Choosing a new pair of spectacles allows you to express your style and individual taste which is an exciting experience. However it can sometimes be daunting if you don't know what shape suits you the best.
Spectacles come in all shapes and sizes to flatter all face shapes, one shape may look perfect on one person but may not suit another. We've written up some advice to help you decide which glasses shape suits you best…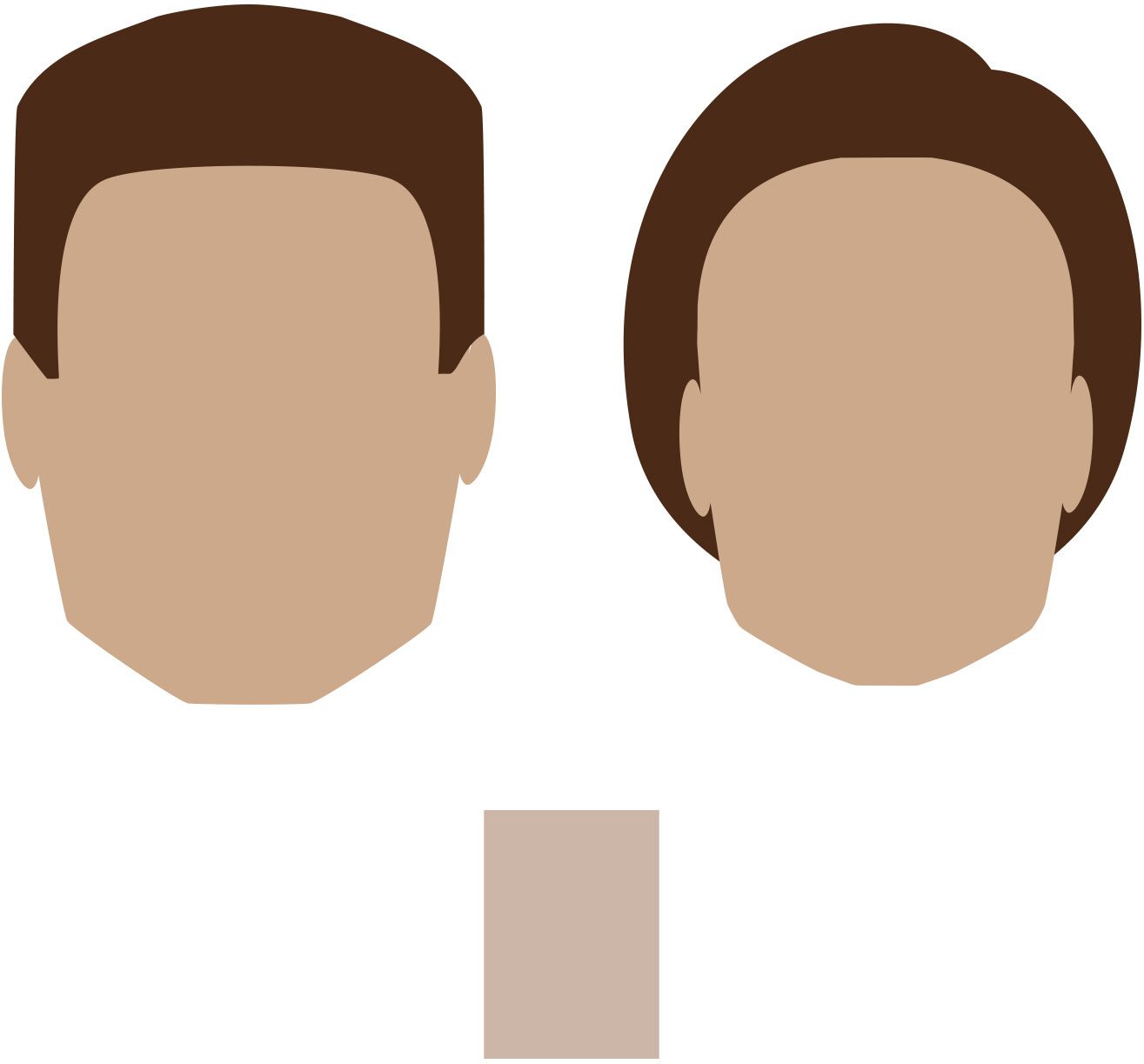 Square Face Shape
Square and other angular face shapes usually opt for a round pair of spectacles as it helps to soften your face, whereas an angular pair are more likely to exaggerate your sharp contours and facial features. Here, we are essentially looking for a pair of spectacles that are the complete opposite of your face shape.
It is important to ensure that your frames are adjusted to suit your face shape as they may appear disproportionate (too large or too small). You can further create an illusion of a narrower, softer face by choosing neutral colours like cream or beige.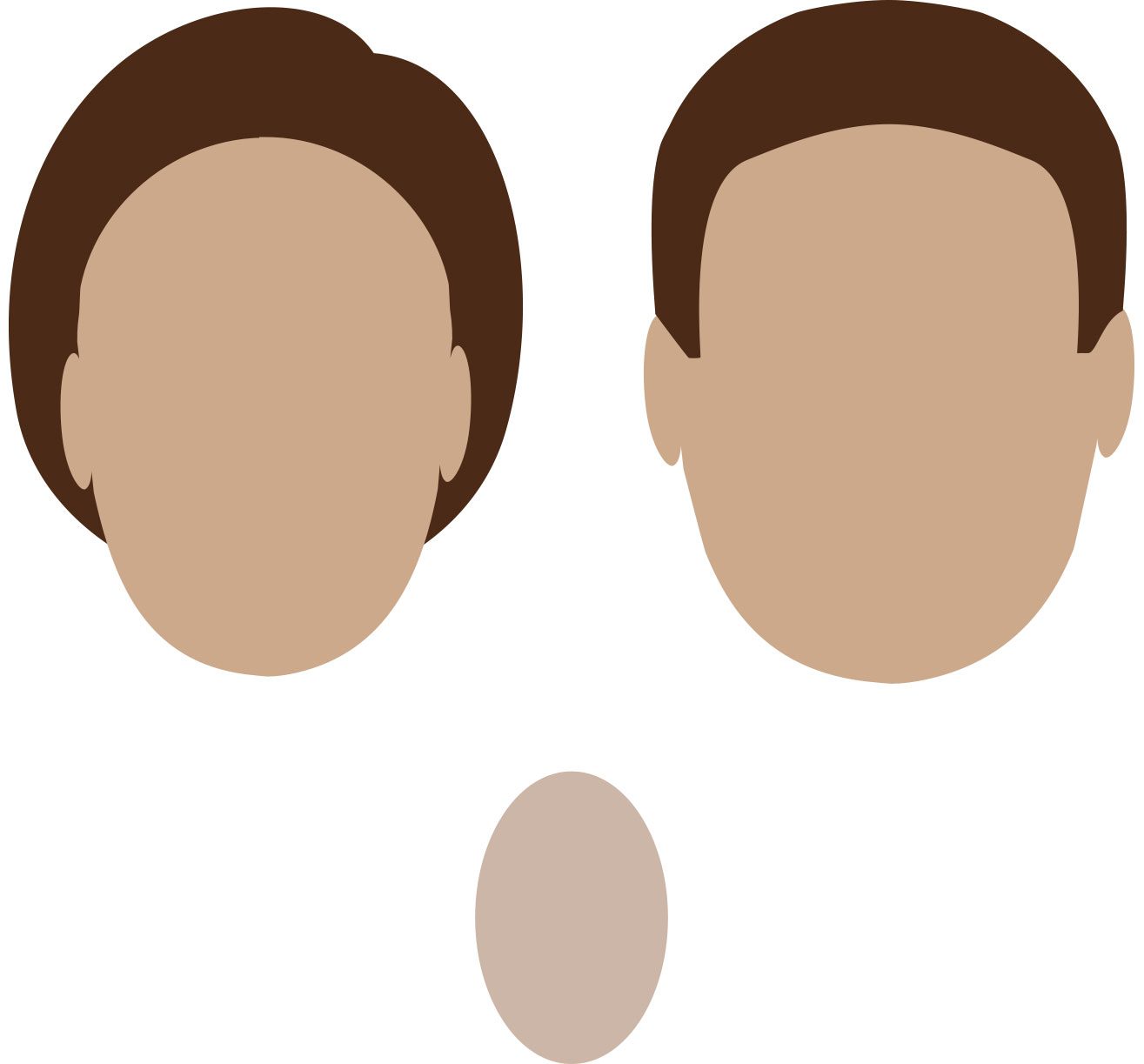 Oval Face Shape
Oval shaped faces are lucky. They are generally an all rounder and can wear almost all styles!
If you have an oval shape, there are several types of shapes you can try to see what you feel most comfortable in. A round pair of specs will make you look more soft & feminine, whereas a square or more angular pair will make a statement. You can even try a pair of retro cat-eye glasses, just make sure to choose a pair that are slightly wider than the widest part of your face.
You may also wish to choose a pair with embellishments to compliment your cheekbones. A darker full frame can be worn too and look great!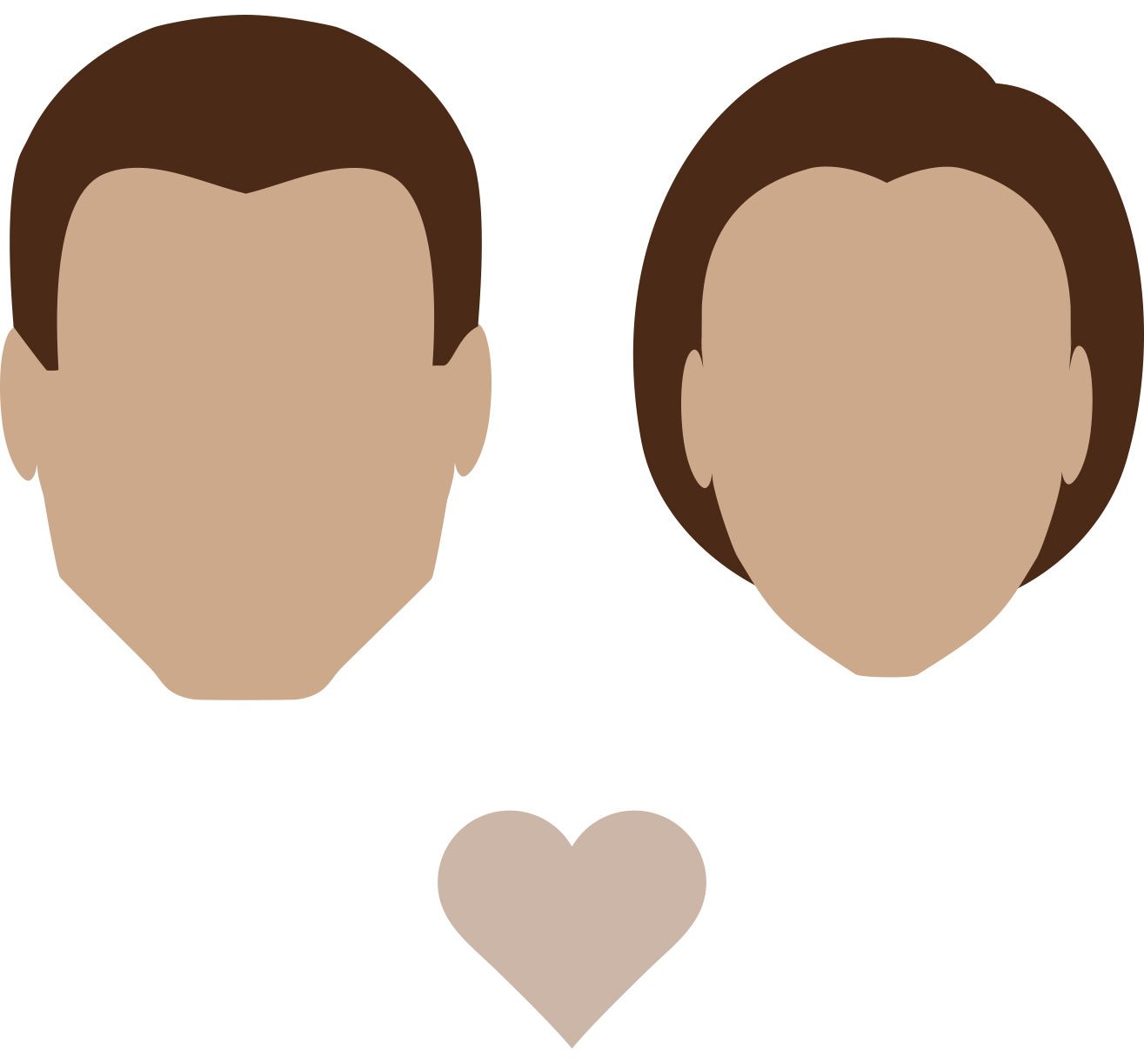 Heart Face Shape
If you have a heart shaped face, it means that your face is wider at the top, with high cheekbones and narrower chins.
When choosing spectacles for a heart shaped face, you should think about minimising the width of your forehead and broadening your chin. This helps to balance out your features. Cat eye shapes are perfect for heart shaped faces, as well as light colours or detailed prints like tortoise or floral patterns.
Heart shaped faces are similar to Oval faces, where most styles will suit your face.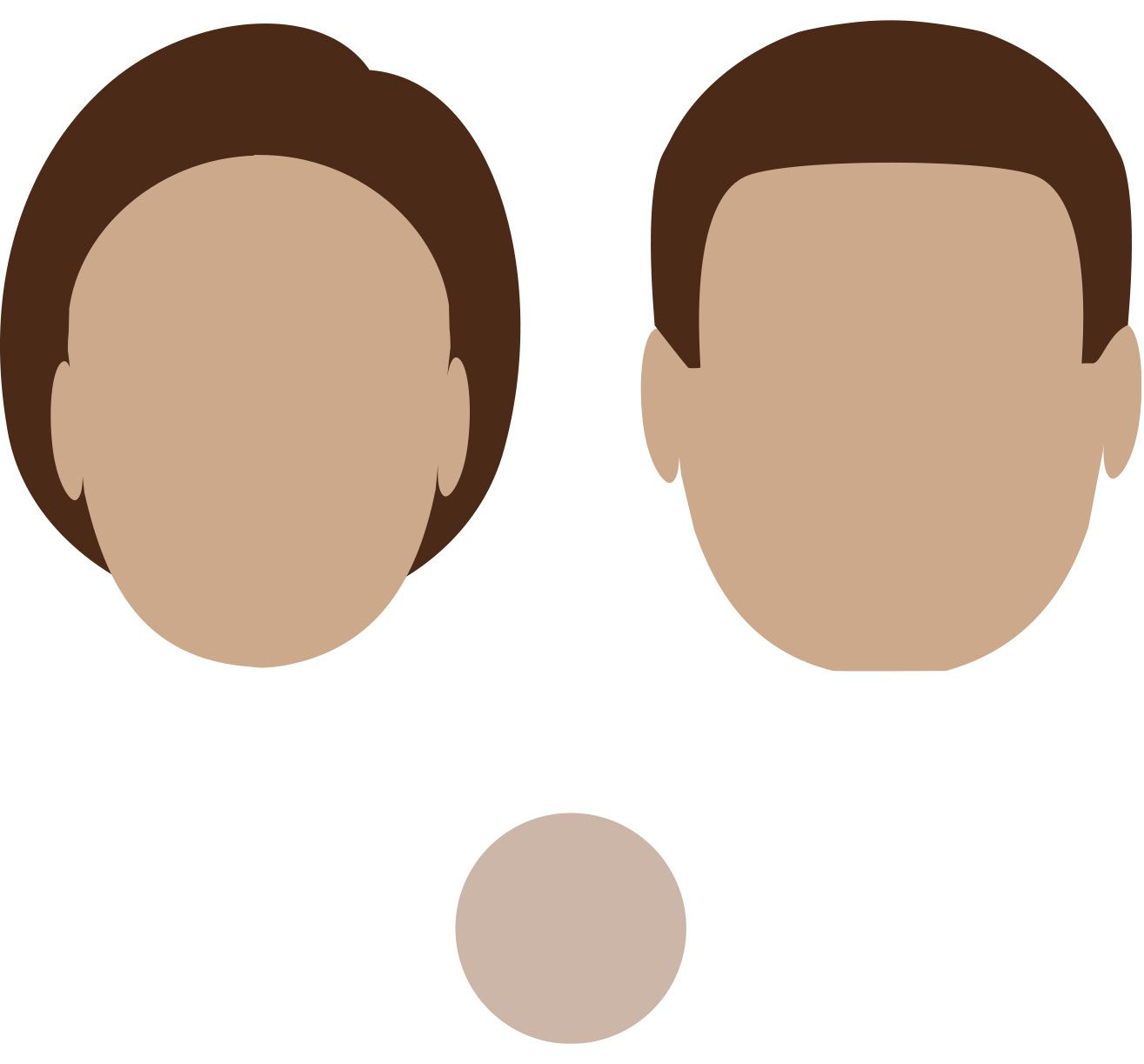 Round Face Shape
A round shaped face is usually identifiable from the lack of angles & lines. A round shaped face should avoid frames that will exaggerate the circular shape of your face. This can be done by adding a contrasting shape to your face.
Choose glasses that are wider than they are tall, and don't be afraid to try bold prints, colours or strong brow detailing! All of these features will help to add contrast and definition to your face. A thin bridge can make your eyes look wider too.